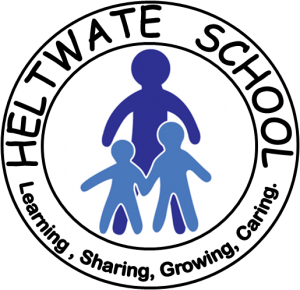 Heltwate School is a co-educational special school for children and young people aged 4 to 19 years with Moderate to Severe learning Difficulties, Autistic Spectrum Condition and many additional medical needs.
The school roll has increased over the last few years and currently we have 210 pupils, all with an Education, Health and Care Plan (EHCP)
The Local Authority is the admitting authority and will liaise with the school with each pupils referral or application. Admission to Heltwate School takes place after a full multi professional assessment of the child. Parent/carer involvement in the process is imperative and we hold half termly parent/carer visits to the school. To register for a visit please send an email to pupiladmin@heltwate.net and an online form will be emailed to you with dates of visits to choose from and to gather some information about your child.
Click below for general school admission information
https://fis.peterborough.gov.uk/kb5/peterborough/directory/service.page?id=1HICwHx3nu0
Click below to visit the Statutory Assessment & Monitoring Service (SAMS)
https://fis.peterborough.gov.uk/kb5/peterborough/directory/service.page?id=3e7nNqQNnlc
To see the Local Offer, please follow this link http://www.peterborough.gov.uk/localoffer