Welcome to Heltwate School
We are a mixed, Special school offering education for 5-19 year old pupils with Moderate to Severe Learning difficulties. In addition, we also offer Autism specific education. We have a wide range of fantastic facilities, as well a Post 16 provision.
We are a very happy school where children enjoy their learning experiences. We specialise in providing a personalised approach to learning, ensuring that all students reach their full potential. Our students gain accredited qualifications in many areas of the curriculum. All student achievements are celebrated at Heltwate.
Whatever their special educational needs, all pupils are well looked after by our professional, dedicated and very skilful staff. We take a pride in our relationships with pupils, parents and carers.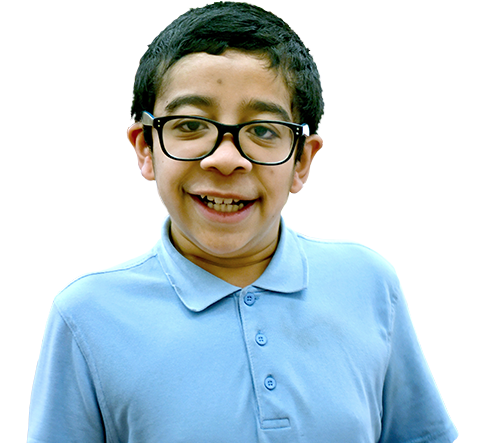 Headteacher's Notes

Reporting an absence
If your child is not well please ensure that you phone school (01733 262878) by 9.30 a.m.
If you do not contact us we will attempt to make telephone contact with you to find out why your child is not in school. Unnotified absences will be recorded as unauthorised.

School Day
The school day starts at 8.40 a.m.
Morning break is from 10.30 a.m. to 10.50 a.m. for all pupils.
Lower School pupils have a lunch break from 12 midday to 1.00 p.m.Upper School pupils have a lunch break from 12.35 p.m. to 1.35 p.m.
The end of the day for all pupils is 3.00 p.m.

Attendance
We are proud of the attendance of our pupils. We reward good attendance with termly certificates ranging from 94% to 100%. Attendance figures are published on our website and and also in the half termly school newsletters.

Transport
If you child is in receipt of transport and your transport arrangements need to change, parents and carers must contact passenger transport directly – 01733 317455 – asking for the Passenger Transport Team. It is not the responsibility of Heltwate School to arrange or change transport details.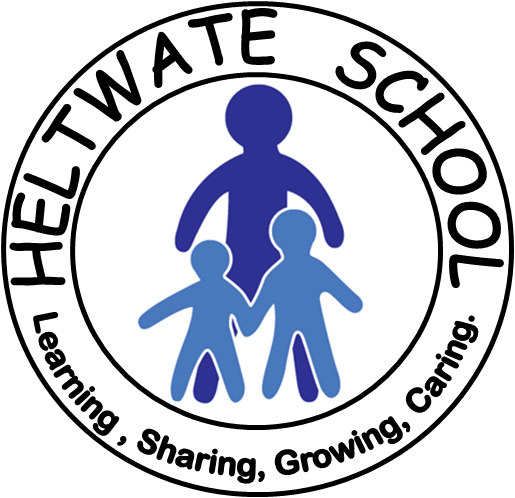 Heltwate St George's
Due to an increase in our pupil numbers we are pleased to announce we have opened Heltwate@St.Georges.
Some of our KS4 and Post 16 pupils moved to our exciting new site in September 2018.

Dinners
Our school dinners are provided by Cambridgeshire Catering Services and they offer a choice of 3 main options a day.
They cost £2.70 a day for junior pupils or £2.90 for senior pupils.
The menu can be viewed on the Dinners page in Information for Parents.
Our School in Pictures
Heltwate is a diverse learning environment, just look how varied our curriculum is.
Parents & Carers Feedback
 "The amount of time and effort put in by ALL the staff at Heltwate is staggering – thank you sooo much !!!"

 "Heltwate school is undoubtedly the best school I have had the pleasure to encounter. I couldn't wish for more for my child. Fantastic staff, an amazing environment and invaluable time and effort put into making their education and school life the best it can be. Exceptional."

"Appreciate everything Heltwate has done for (my child),he has shown a real big improvement with all aspects of his daily life at home. Thank you everyone who is involved with him."
Parent Evening Feedback March 2022
" I am very happy with the progress (my child) is making"
"I was delighted to read the reports of both my children"
" I am extremely happy with the effort (my child) is putting in at school. generally he's always enthusiastic to go and he's formed lovely bonds with his adults. I'm looking forward to seeing him progress in the next academic year."
"I am so pleased with how my child has progressed. Thank you to all teachers and staff. Great school my child loves it."
End of term progress review feedback