On Friday 24 November 2017, a large number of Heltwate students visited Jack Hunt School.
This is the first time that Heltwate school has been to Jack Hunt School for a festival with their Higher Sports Leaders who had planned and led a Bespoke Multi-Skills session.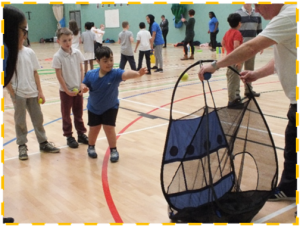 The students thoroughly enjoyed themselves and took part in 5 different activities throughout the afternoon.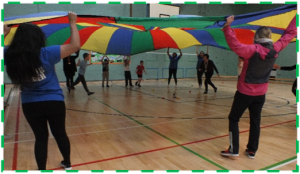 All the activities were designed to help students with their gross motor skills.
There will be another 3 bespoke sessions that will run throughout the year.